Coco Rose team
Our blossoming little studio in the heart of St Peters' Village is home to a bouquet of brilliant stylists. Our countryside setting is as much of a pleasure for us to work from as it is for our clients to visit. We're incredibly proud to work at Coco Rose Hair Studio and the team are always learning and growing so we can provide the very best service to our beautiful clients.
Claire Baudains
Studio Owner and Creative Director
Claire always wanted to be a hairdresser for as long as she can remember. Her school time work experience was in a salon and from that moment Claire knew she wanted to run her very own hair studio. Highly qualified, expertly skilled and with the same passion that kick started her journey into hair styling in the first place, it's pretty clear that Claire was always destined to do what she's doing. In her spare time, aside from conjuring up new and gorgeous style ideas for Coco Rose, Claire floats like a butterfly and stings like a bee, keeping fit through boxing and running. Plus, her name rhymes with hair.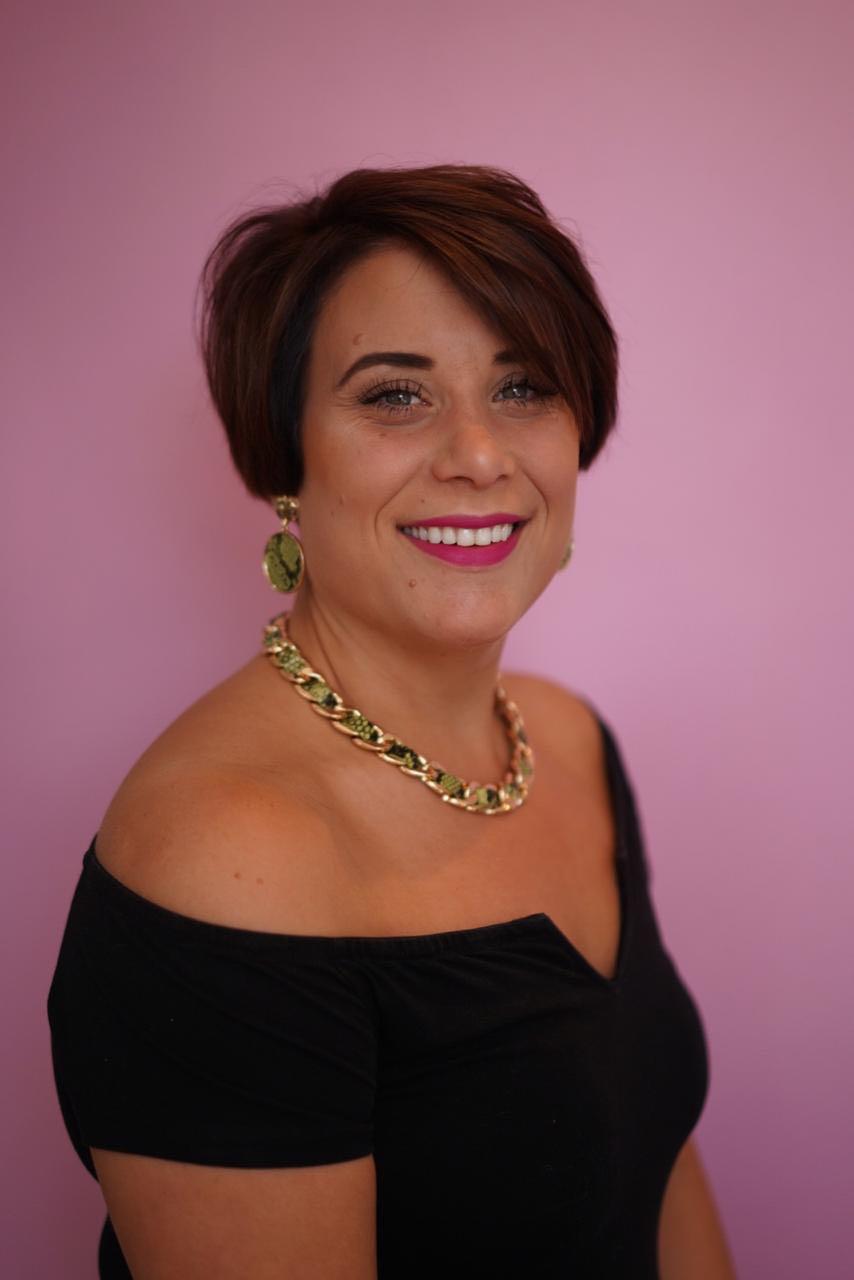 Maddie Ruff
Budding Stylist
Our girl Maddie joined Coco Rose as an apprentice, she is now working through her Diploma NVQ L3 and is training at the Neon Salon and School. Maddie's colour work is her favourite specialist area so far, but she's also loving the skills she's being taught and brings her new found skills to the studio with enthusiasm and her own unique style. Aswell as proving to be quite the budding hairdresser, Maddie won a Young Person's Award in the Parish, needless to say she is very popular with our clients with her friendly and passionate disposition. Maddie is a joy to have in the studio!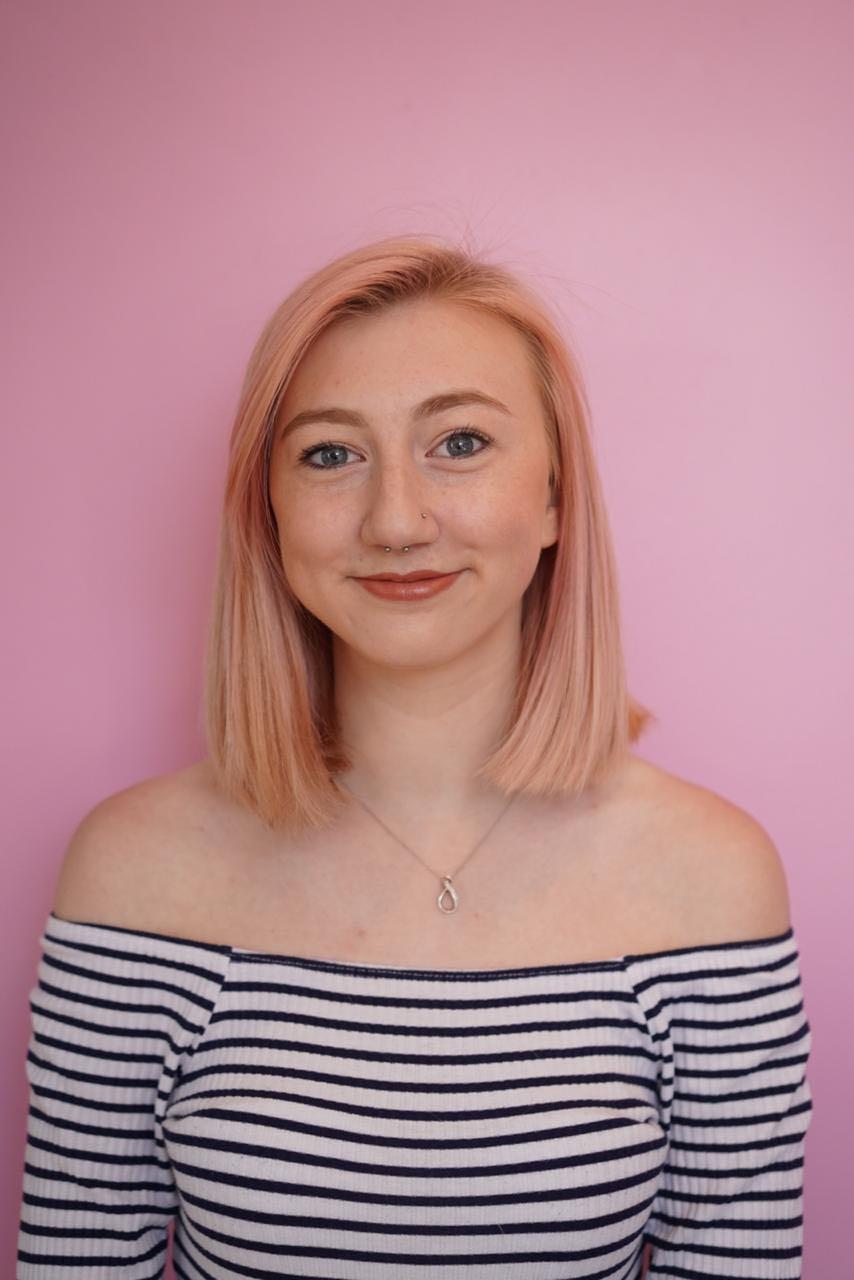 Vicky McAlorum
Senior stylist
Vicky has over 17 years in the industry and has now joined the team at Coco Rose where she has previously rented a chair. She is a valued member of the team her kindness and caring passion shows within her work. We Welcome back new and old clients. She's a fabulous foiler and great with her blow drys. In her spare time she loves spending time with her family and dog Reggie. Also letting her hair down on a fun filled night out child free.
Daisy
welcoming committee
Well our Daisy is an adorable character, she loves to see our guests with her wagging tail. She is the mum of Ebby. She can't wait to see you in the studio.Daisy loves children but will give a little bark to all our younger guests but only through excitement.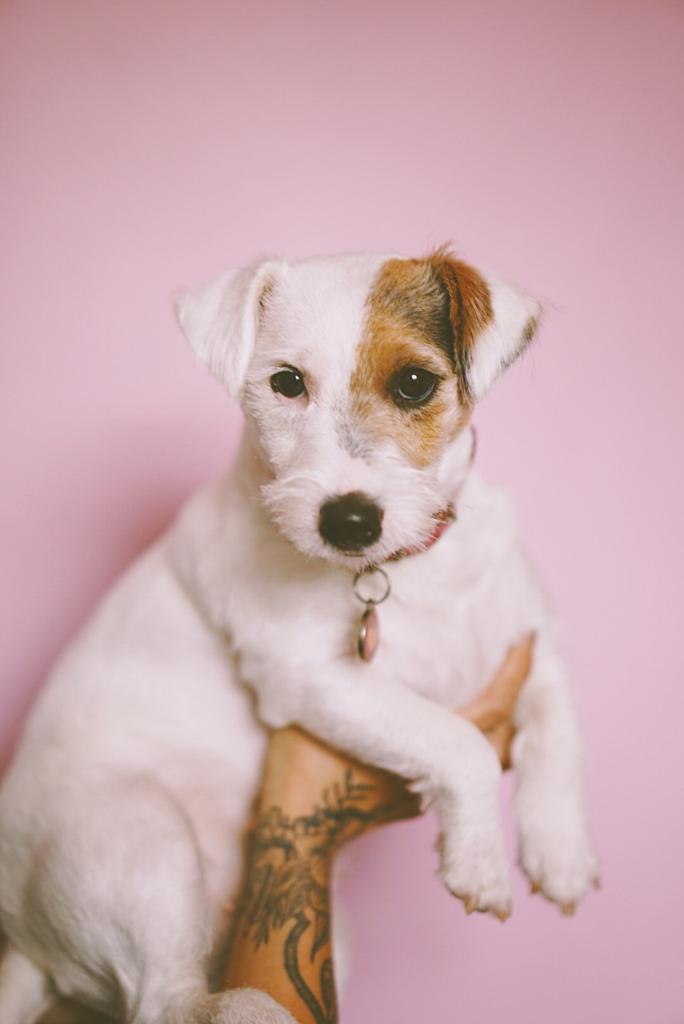 Ebby
Welcoming committee
Watch out for Ebby she will squeeze in there for any form of cuddle. She's only young and very cheeky! She will sometimes jump in there for a hug to! Please let the dogs come to you. The girls are very friendly but please don't let them up on your laps as training them becomes very hard.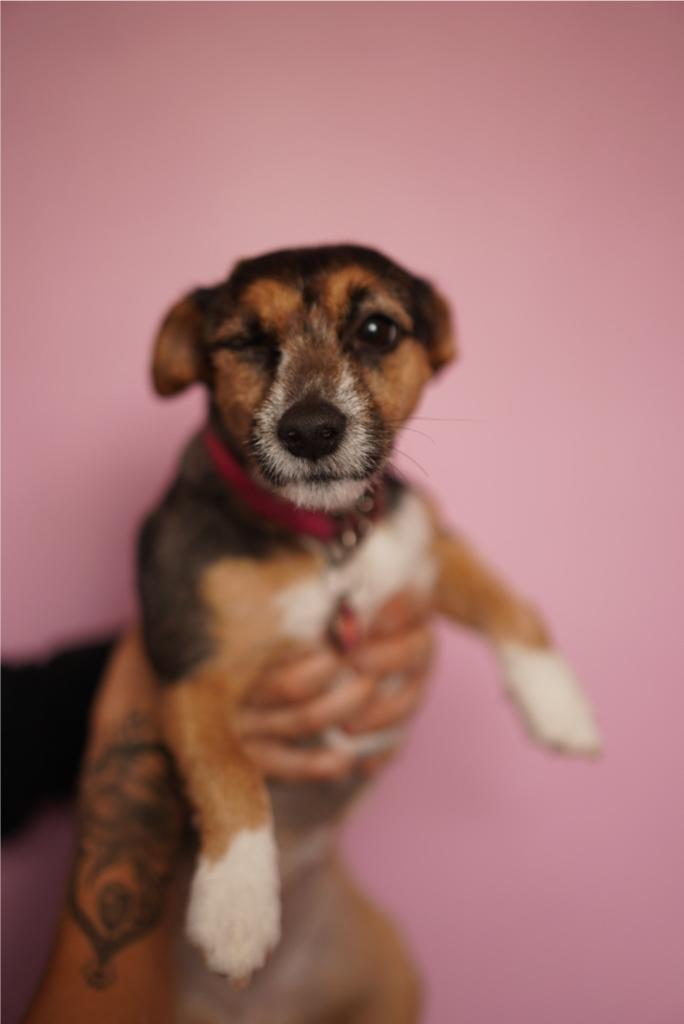 Louisa Beldon
Future graduate
Louisa has changed the route of her career from a nails technician to now learn the art of hair. She is keen worker and loves a chat at the basin but once you relax she will give you a head message that will take you to another place! In her spare you will find Louisa running around with her dog, you may even find here taking part in a agility competition to.